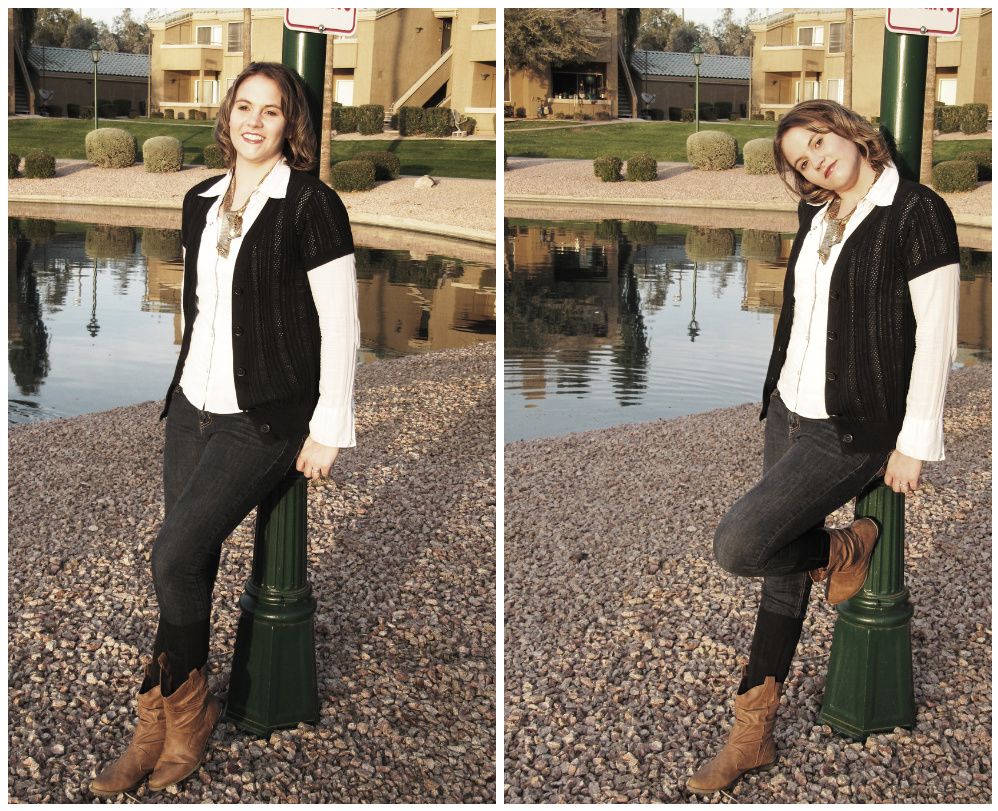 I've gone to therapy twice in my life.
I loved it.
The first time was in college when I was dating this total SHLUB who made me feel like crap and I was getting totally depressed. I visited my counselor Scott for six months until I felt like there were no more issues to discuss. This also coincided with meeting my beautiful husband who made me feel like a princess. (Awww...)
The second time was the first year I lived in Arizona. Lots of changes in my life warranted a visit to a therapist for two sessions. After the second session and a ton of answered questions, I decided I didn't need to go back.
Therapy is so freakin' awesome.
If you've ever considered going, you SHOULD. Even if you really don't think you have much to talk about, you would be surprised at what you can learn about yourself. Or others who might be giving you grief in your life. When I went I just talked. A lot. And my counselors mostly just asked me 'guided' questions
(Seriously: "...and how does that make you FEEL?")
Button up: Gap; Cardigan: Target; Pants: Downeast; Socks: Hubcaps!; Shoes: Old Navy; Belt-turned-Necklace: Wet Seal; Headband: Forever 21
Blogging is like my new therapy. I have always been a faithful journal writer, but there's something so great about writing to YOU. I love hearing your feedback and encouraging words. And you aren't afraid to tell me, 'hey yesterday's outfit was not the most flattering for you...' because I need to know that! I stare at myself in the mirror and am used to what I see.
But when I see myself in pictures it's much more REAL...
"this is how the rest of the world sees me?!"
(And heaven knows my husband would never admit that I actually look fat in something. Thank you for that, hubcap.)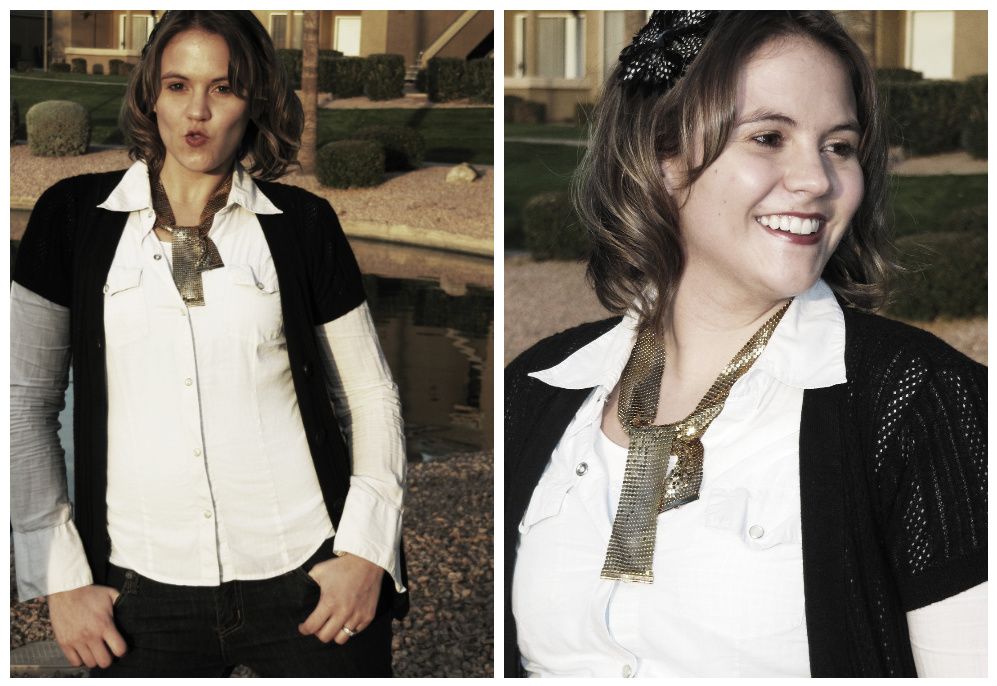 Magnum...it's so beautiful!
So keep up the honesty. Even though I have to to hold my breath and count to 10...cuz I'm overly sensitive...
It's Good For ME.
Sorry, looks like I've been a little heavy on Forever 21...I promise I'll shop around some more! :)